How to communicate effectively in a relationship?
Are you currently in a relationship where you feel like you are having trouble communicating with your partner, or do you feel like your partner is not really making an effort to communicate with you, and it ends up with an argument most of the time?
Well, you are in the right place, because in this article, I will give five effective communication tips that will build a stronger relationship. If you follow these tips, then you will be on your way to achieving the long-lasting and happy relationship that you desire.
I was once in a relationship, where I experienced difficult communication, with my partner. I must admit part of the fault lied with me. I wasn't really listening and communicating effectively with my partner. However, I have learned by experience that communication is very vital in a relationship, most especially if you want to build a lasting, happy, and healthy relationship.
Below are five ways to communicate effectively with him that will help you build a stronger relationship that you desire.
1. BE A BETTER LISTENER
If you intend to be a better communicator, then be a better listener.
This means that you should be willing to sit and listen to your partner's feelings without judgement.
When he shares and expresses his feelings, you should learn to observe his inner feelings and emotions.
This will create a deep connection with your partner.
It doesn't matter if his feelings are good or bad; what's important is that you're wholeheartedly listening and understanding him. Remember, you don't always have to agree with everything he says, but you should listen to what he has to say and then communicate back to him what you think.
Communication in a great relationship is not about two people talking. I believe it's about two people listening and paying attention to each other's feelings.
2. BE UNDERSTANDING
When he is sharing his opinions, beliefs, or how rough his day was, be understanding and keep an open mind. He is entitled to it because it's his feelings. Whether it's negative or positive feelings, do not tell him he is wrong because that will never work and that will make him defend his position and trigger an argument.
Have you experienced or remembered when your partner said that you were wrong? How did you react? Did that make you furious and defensive? It probably did, because not many of us like to be told we are wrong.
Accepting his feelings does not mean you agree with them, but being understanding will create a strong line of communication in a relationship.
3. FIND The THIRD ALTERNATIVE
Desiring to have a successful relationship is not a win-lose game where only one person has to keep giving in to their partner. Being in a strong relationship implies that neither of you is totally right, nor completely wrong. Successful and effective communication between you and him may help you find a third alternative where you can both live in a healthy and happy relationship.
For example, you hate Korean food, and he hates Chinese food. You two could argue forever until either one of you gives in and is feeling miserable throughout the meal. One way to prevent this is to find a third alternative. You could go to a Mexican restaurant or any restaurant that you both like and will enjoy together.
Here are my tips for this situation:
Do not give up too soon – Most of the time you will only need to talk about the issues or problems over for a couple of minutes for you to be able to find that common ground.
Do not constantly give in to keep the peace – If you constantly give in just to keep the peace and always let him decide, then someday in your life you will find yourself being tired of letting him decide for everything. So, communicate calmly and find the other alternative where both of you can agree.
4. LEARN THESE 3- STEP APPROACH
Learn this three-step approach to communication on how to solve your differences.
· Express and verbalize the habits or behaviours that are triggering your problem.
· Explain how and why the behaviour is creating a problem for you.
· Request politely and calmly that your partner does something to change the behaviour.
If you notice, I did not say "correct the behaviour", because correcting means that the behaviour was wrong. Remember, you don't need to just focus on how wrong the behaviour is, you just simply want that behaviour to change.
5. MAKE A COUNTEROFFER
Try to avoid saying "NO" to every one of your partner's request. I'm not advising that from now on you start to answer with a resounding "YES", what I am advising instead is that you should try making a counteroffer.
He can then counter your counteroffer. It means that the counteroffer continues until both of you have the solution that both can agree and live with.
When you say "NO" this will trigger pain and feelings of rejection. Also, saying "NO" closes down future communication. He might stop asking you because the answer is always "NO."
This is what relationships are all about. A constant meshing of understandings, accommodations, communications, and working things out between two people trying to act like a couple, who want to have a healthy, strong, and happy relationship.
Remember, if you want everything your way, then do not commit to a relationship and stay single, because being in a relationship requires a lot of effort, and not just because you are in love.
When it comes to relationships, remember this quote: "It's not my way, or his way, it's our way together."
Always do your best to look for that third alternative, where both of you can find common ground, to agree on and be happy together.
So there you go.
These are my five tips to communicate effectively with your partner that will build a stronger, healthier, and happier relationship. I hope you find these tips helpful as I did because I personally learned these throughout my relationship experiences.
↓Pin This For Later↓
5 Smart Ways to Communicate Effectively With Your Partner
I'm Rosanna Lundberg, RN and founder of Pinay GOAL Digger. My blog is all about building a healthy lifestyle, happy relationships, and slaying goals one at a time. I founded Pinay GOAL Digger because I wanted to create a trustworthy and inspiring place for you to find everything you need to improve your lifestyle in order for you to become the best version of yourself. My mission is to help women deal with the various challenges they face in their personal relationships and living life to the fullest.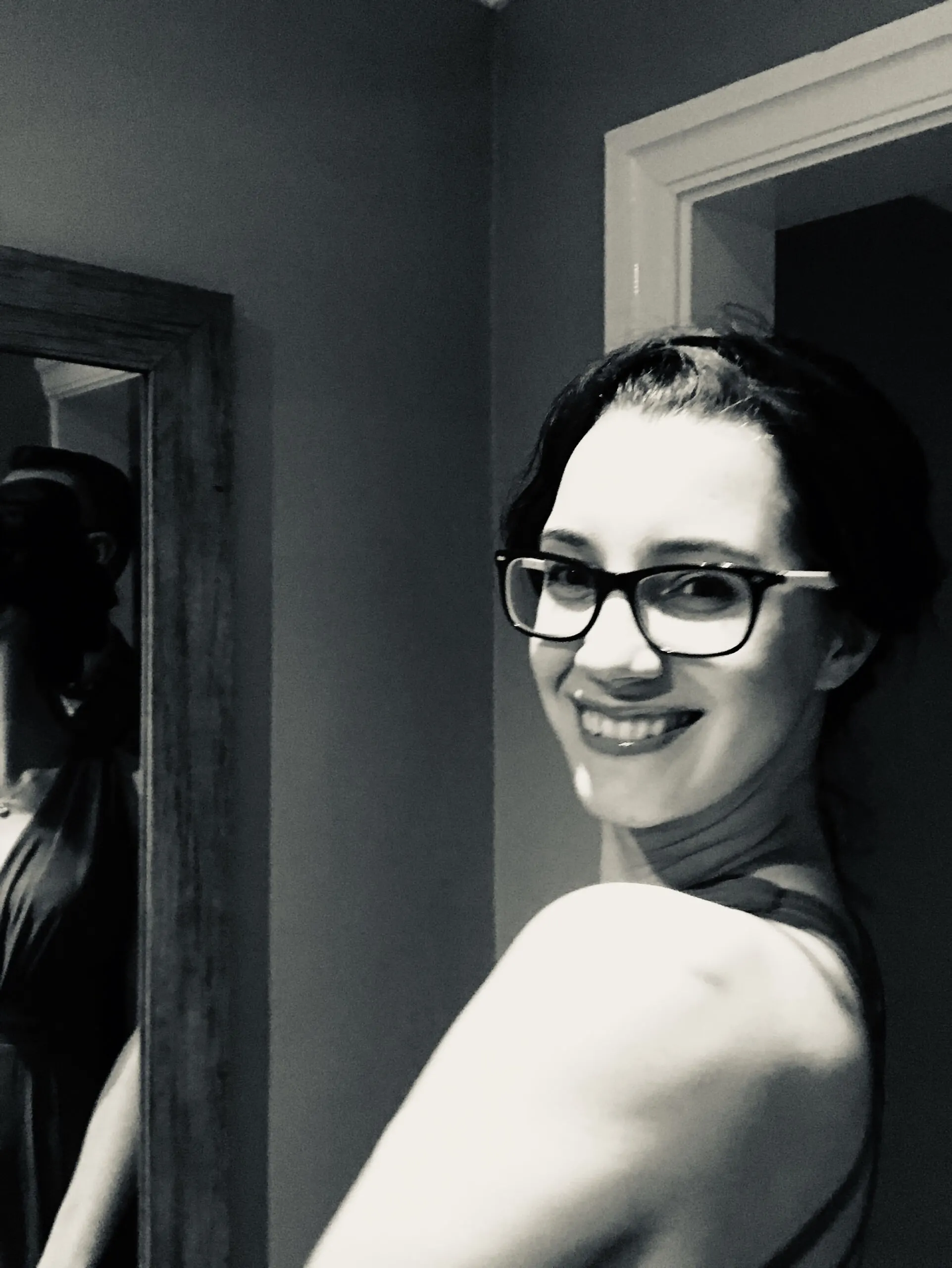 Blogger, dreamer, procrastinator, and lover of everything soul-touching. My mission is to make you laugh, provoke your thoughts, light up your day and inspire you to fall in love with life and yourself.