With an average cost of $100-200 per 60-minute marriage counseling session, there is one question you truly care about: Is it worth it?
Can marriage counseling save a marriage? Your marriage!
Before you pour your savings, hopes, and time into that last bit of hope to stay married, you really need to know all the pros and cons of marriage counseling. I am here to deliver. Here are some facts on marriage counseling first.
Disclosure: This post contains affiliate links, which means that if you sign up or make a purchase I might get a small commission at no extra cost to you. Thank you for supporting my business. See full disclosure.
How to tell if you need couples therapy?
Can you imagine waiting for six years before deciding to search for professional help to solve problems?
I can!
It is typical to try it on our own. We start conversations with new power and strategy to express our points of view. We always approach the problem from a new angle (or we hope we do). We try not to shout, not blame, show respect, and listen carefully. Yet, we often land on the same spot we started from.
And it hurts even more to see that once again, we explained but never got understood; we listened but weren't heard; we tried and failed.
Can a bad marriage be saved?
I would argue that there are a few occasions when a marriage can be called bad. Yes, there are toxic marriages, narcissistic partners, and abusive behavior, all of which go in the "not saveable" pile (personal opinion).
Yet, most of us have just the average marriages, problems, and reasons to be snappy, angry, and hurt. We talk about that pile here. And I cannot categorize that type of marriage as bad. Just difficult.
When is marriage counseling needed?
We usually start looking for other people's help when it is too late, and we feel helpless about the situation.
Thinking that there's not much left to do to save your marriage shouldn't discourage you. Asking for professional help is not a shame. Most of all, it is brave and shows that you care about your future with the other person.
If the thought of marriage counseling has been circling you lately, you should discuss it with your partner. Focusing on how to solve the problems between you is more important than anything else. Leaving in a healthy and happy relationship is the base of everything else and your children's life.
So marriage counseling is needed when you've met the first wall of misunderstanding. Don't wait six years to try solving an issue that probably doesn't exist.
Reasons to start marriage/couples counseling
– You're having the same problems for a long time and still can't find the solutions.
– You argue too often – every few days or worst – every day.
– You and your partner can go into a big fight because of something small.
– You feel too much anger around both of you and don't feel happy anymore.
– You feel your partner cannot see your point of view, and you're not willing to understand theirs, either.
– You realize something is wrong, but you're unsure what.
A marriage counseling session would benefit you if you nodded on most of those above.
What to expect in couple therapy?
After you decide to start marriage counseling, knowing what could happen during the process is good.
Most therapists will ask first about the reason for visiting them. So you probably should be aware of the following things:
– Is it because you want to save your marriage/relationship?
– Is it because you want to show your partner that nothing can be done to save your marriage/relationship?
– How long do you struggle to communicate with each other?
– Are you going to the therapy because you need to show your partner they're wrong and you're right?
After you share your reasons for attending counseling, the therapist may want to work with both of you together, but sometimes they may ask you or your partner to visit them a few times alone.
Even if it's marriage therapy, it may be more flexible than you expect. You could also have homework, so you should be conscious that the work doesn't end when you leave the therapist's office.
Many people refuse marriage counseling because they think the therapist would take their partner's side. Be aware that the therapist's office is "neutral territory". The therapist won't "pick a side".
You and your spouse are not two clients to them. The client is "the couple" that needs help. Feel free to ask as many questions as possible before starting the therapy, and don't hesitate to stop it if you don't see a positive result.
Sometimes it won't work! Here's why!
Therapists say there are three main reasons therapy won't work for a couple: name-calling, lack of trust, and unwillingness to address the issues.
All three are valid points and reasons most marriages fail in general. Trust in the other partner, mutual respect, and poking a problem while it's still small are keys to building a solid base in the partnership.
If these three aren't present at your couple therapy, but you still feel like nothing's changing, here are some reasons you might be feeling unsatisfied with your therapy.
– You went too late to the therapy, and the only thing you realize at the time is that splitting up with your partner is the best decision. In this case, we can say the therapy was successful as it gives you the result that will make both of you happy.
– You choose the wrong therapist. – If you don't feel a connection with your therapist, you won't be able to open up and share your feelings. Some therapists are excellent in single counseling but not in couples. Do proper research before choosing the person that will help you to save your marriage. Ask for recommendations and check who their mentors were. Choose wisely; your future depends on that.
Marriage counseling FAQ
What is the success rate of marriage counseling?
97% of couples who have attended marriage counseling claim they received all the tools needed to deal with their marriage problems. Even if 38% of them still get divorced within four years after counseling, I would say that the success rate is high. Remember that the therapist is your guide and cannot do the work for you.
Is marriage counseling free?
Marriage counseling isn't free, but you can find different types of counseling, some of which could be free. You can find free counseling services in churches, through state organizations, or with life coaches. Some therapists offer discounted or free first sessions (usually shorter than usual).
How much does marriage counseling cost?
A 60-minute couple therapy could cost between $75 – 250 depending on where you are and the therapist you approach. However, remember that most sessions are 90 minutes long, so you are looking at a minimum of $100 per session.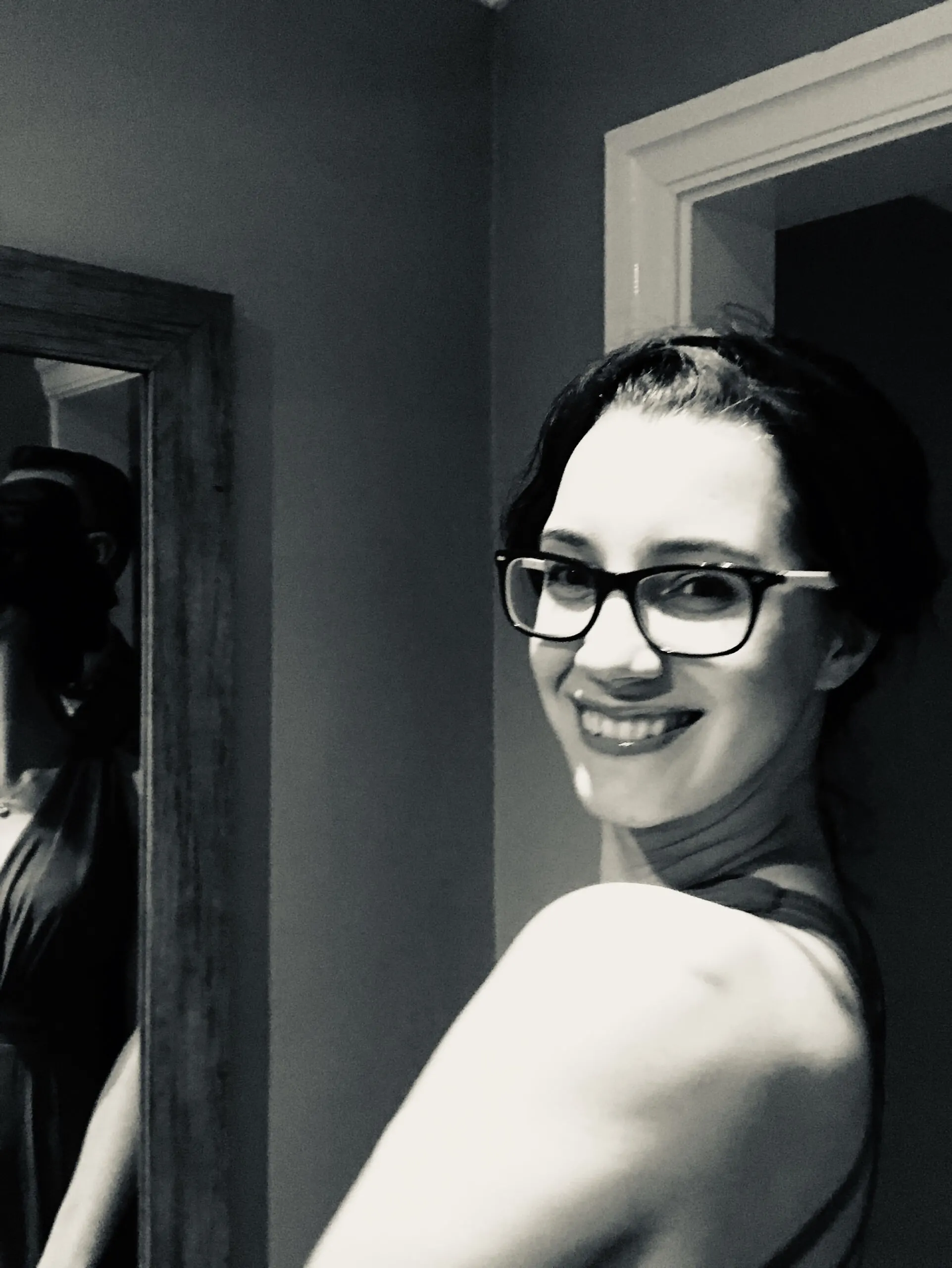 Blogger, dreamer, procrastinator, and lover of everything soul-touching. My mission is to make you laugh, provoke your thoughts, light up your day and inspire you to fall in love with life and yourself.